Issue III -Limited Quantities Available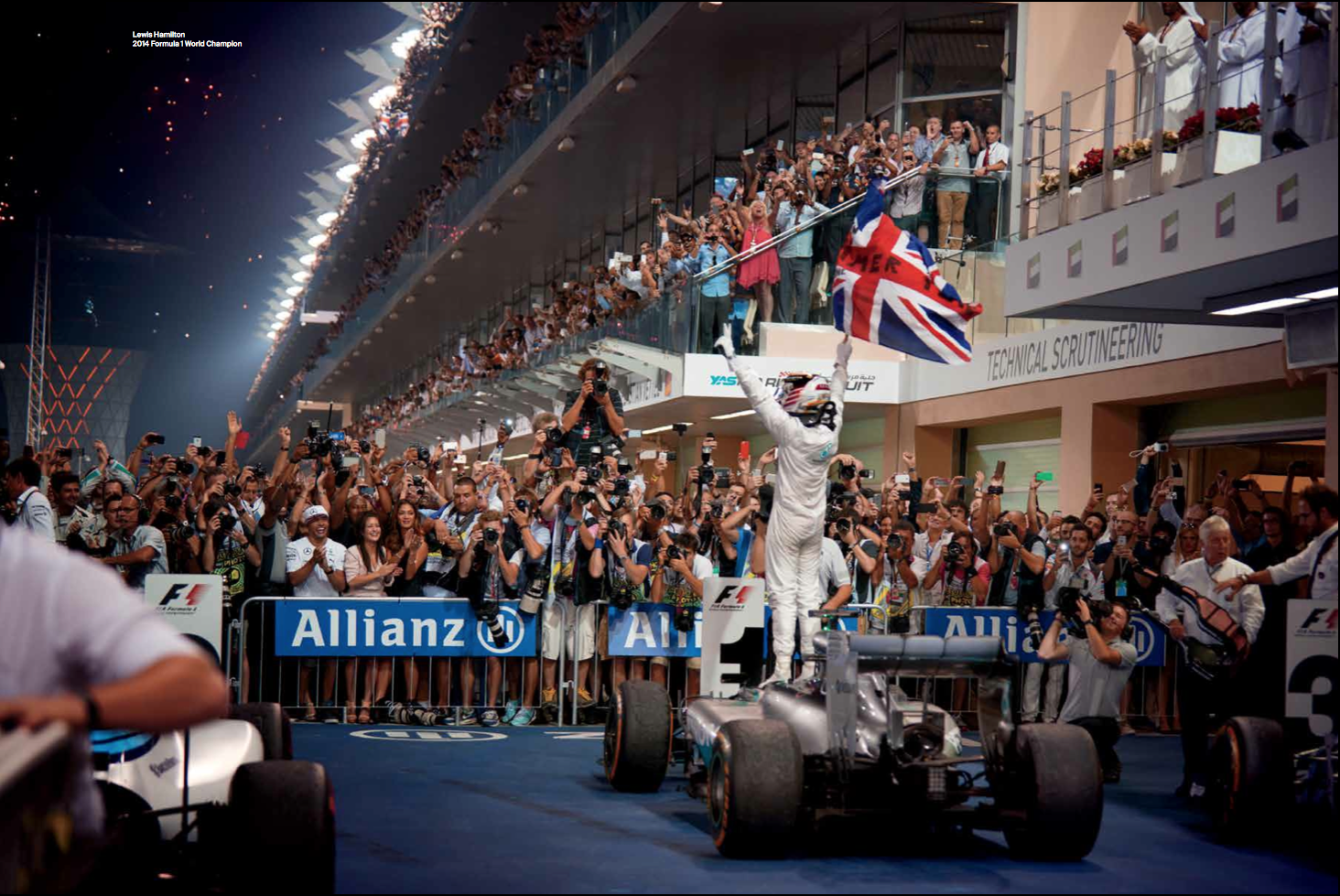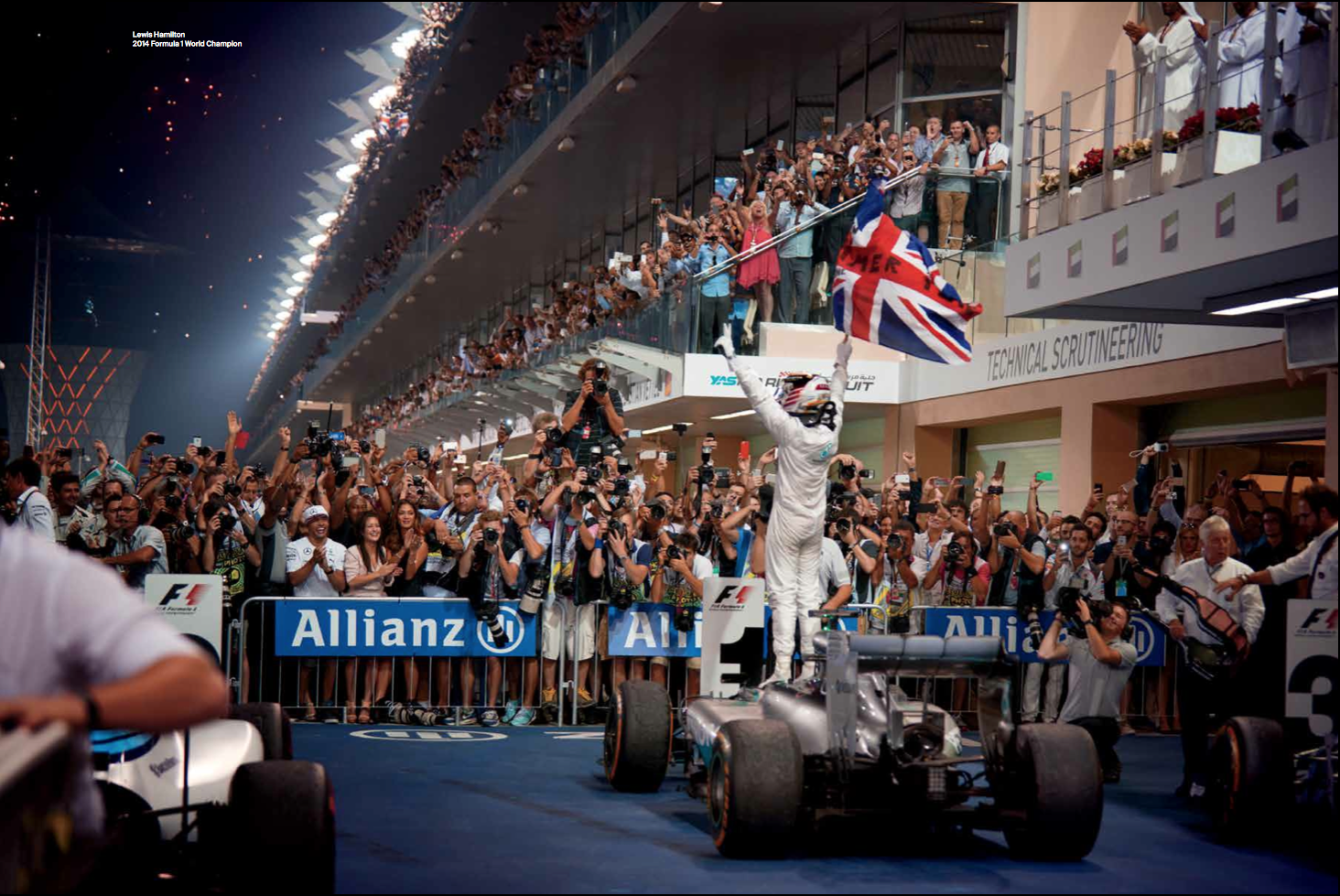 Issue III -Limited Quantities Available
The third issue of Award-Winning Lollipop Magazine is a 228 page soft-cover book, featuring nine races and critical statistics of the season. We bring you exclusive interviews and portraits of Pirelli Motorsports Director Paul Hembery, and F1 drivers, Daniel Ricciardo, 17 year old Max Verstappen, Valtteri Bottas, Alexander Rossi and Kevin Magnussen.
We also produced a one-off fashion shoot, collaborating with Pirelli Motorsports, and legendary photographer, Harri Peccinotti, who shot the risqué Pirelli Calendar in 1969. Please note - (PG13)
228 pages, full color, premium paper stock (FSC, Green-e and Carbon Neutral Plus certified), perfect bound.
Limited to two copies per order.
Ships worldwide + Shipping & Handing