Issue IV -Limited Quantities Available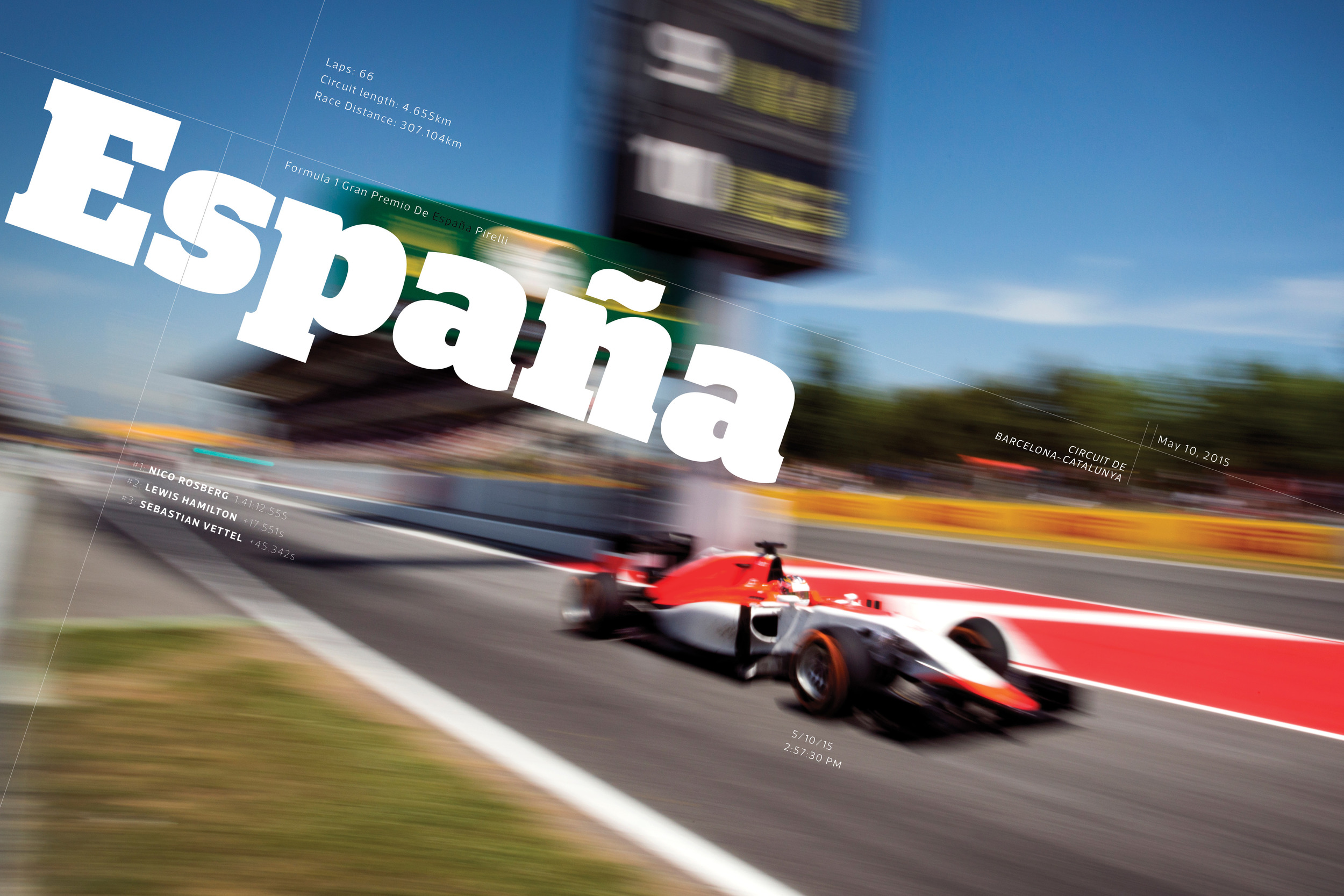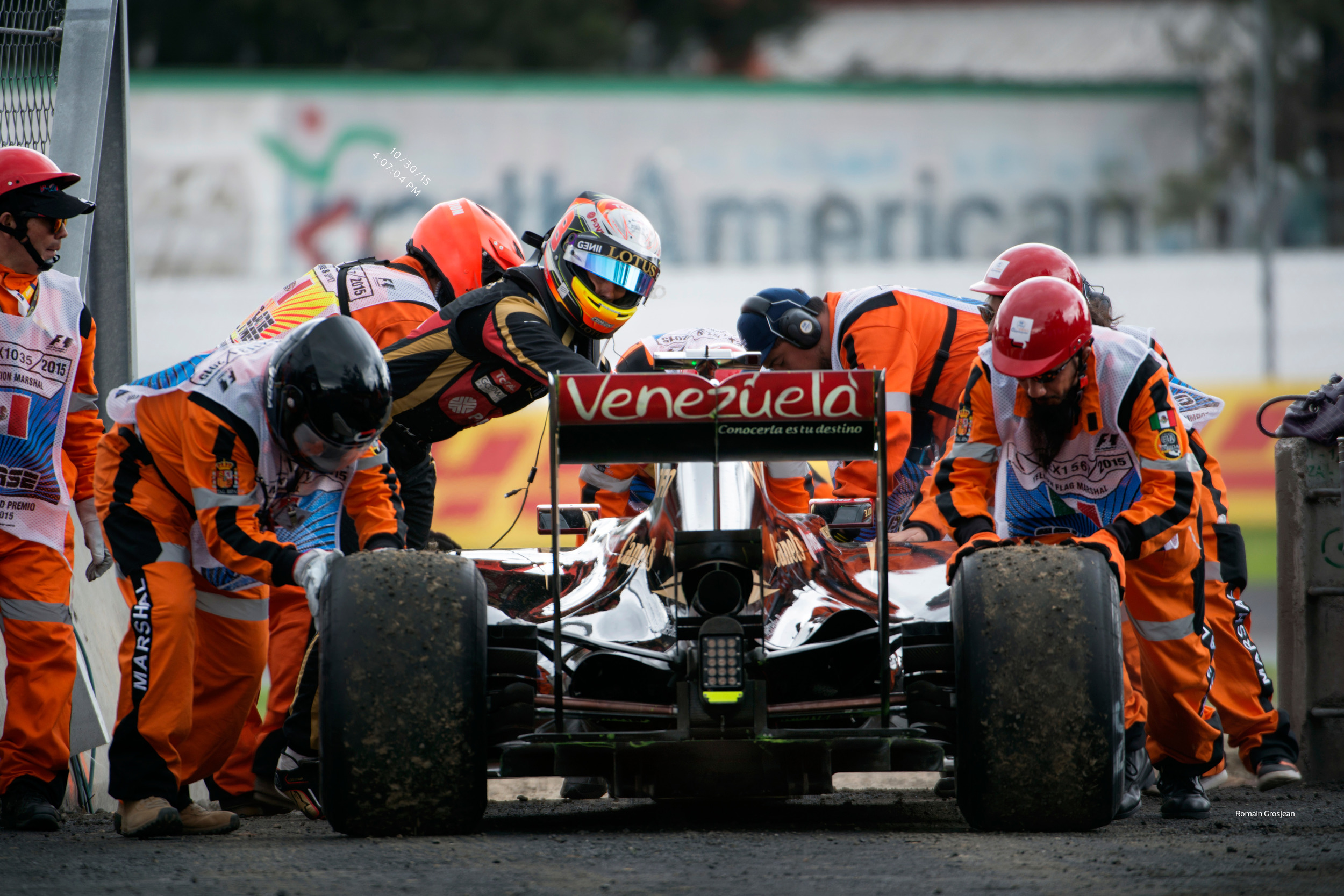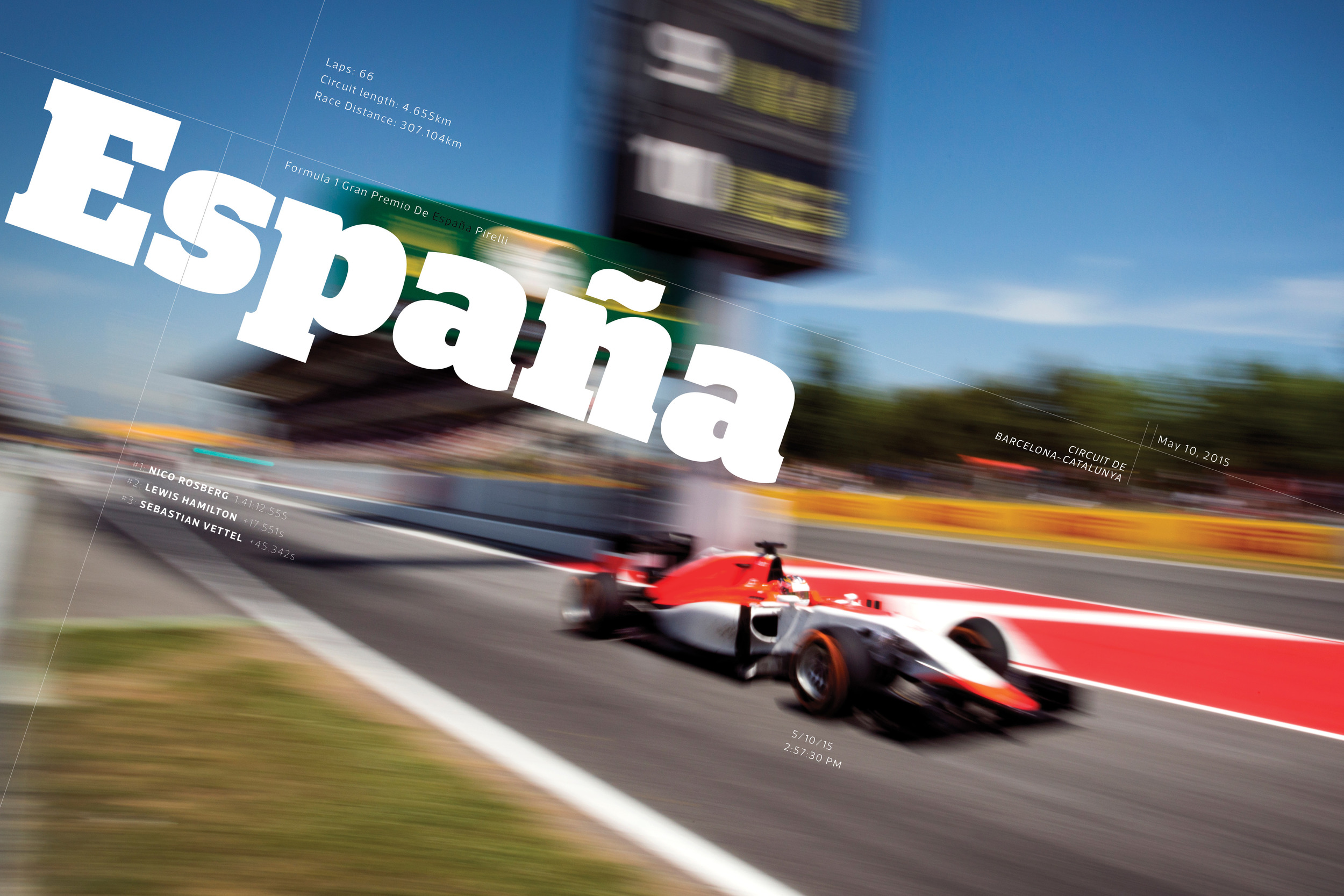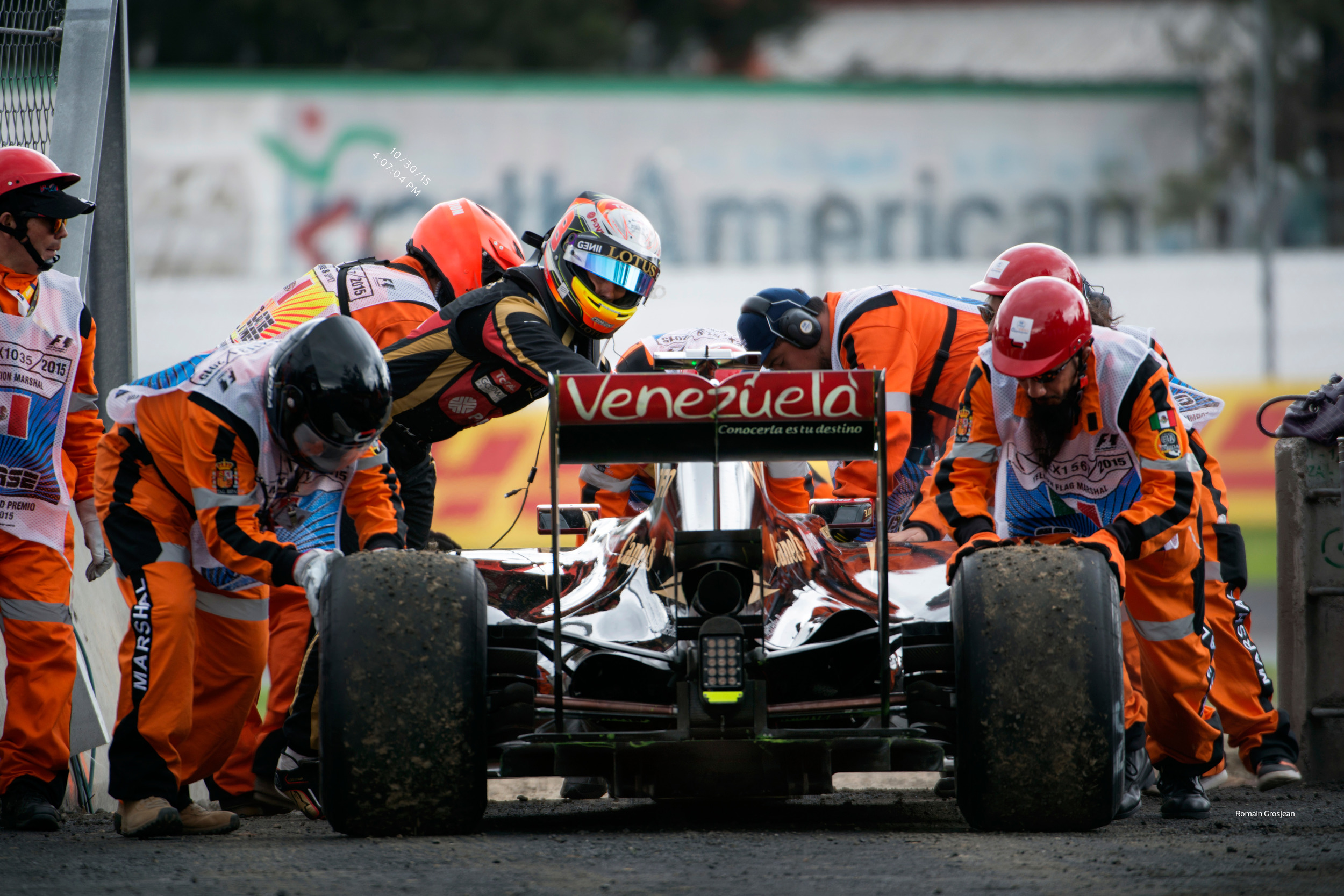 Issue IV -Limited Quantities Available
Lollipop Magazine issue IV is a collaboration between Photographer Joshua Paul and Creative Director, David Gray. We photographed eleven races and invited nine Formula 1 insiders and designers to contribute exclusive articles and content to, "Reimagine Formula 1." Our contributors include: Jaap Biemans, Will Buxton, Phil Carter & Phil Wong, Libero Di Zinno, Tony Hung, Richard Turley, Kee Kim, and Brad Spurgeon.
208 pages, full color, premium paper stock (FSC, Green-e and Carbon Neutral Plus certified), perfect bound.
Limited to two copies per order.